Dr Brian Solts BA (Hons Oxon), MInstGA, DClinPsych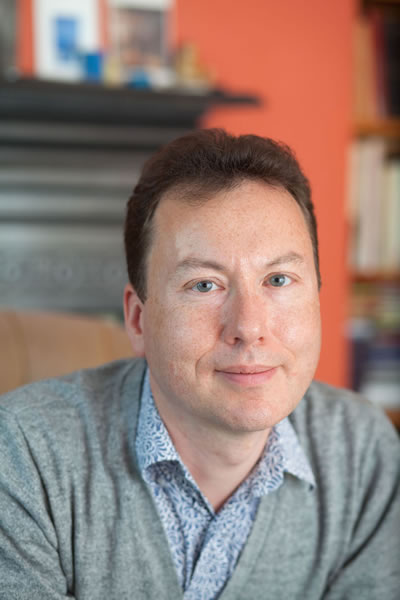 I am a clinical psychologist and group analytic psychotherapist.  I work with individuals, couples and groups using a range of different models including psychodynamic psychotherapy, group analytic psychotherapy and IPT (interpersonal psychotherapy).
I provide psychological assessments and brief consultations to help you understand your present difficulties.  I can help you think about the type of therapy that might help you most, for instance CBT (cognitive behavioural therapy), IPT (interpersonal psychotherapy) or systemic work for couples.  I like to develop what I call an individualised psychological formulation based on what you tell me and how we both come to understand what might be happening.
I was employed as a Consultant Clinical Psychologist in the NHS for many years, leading services and supporting others in their work.  I now work independently, offering face-to-face work in Brighton as well as online assessments, ongoing therapy, brief focused therapy and supervision for qualified or training professionals.
I am a member of the British Psychological Society (70234) the Institute of Group Analysis and the Group Analytic Society International (GASI).  My professional practice is regulated by the Health Professions Council (PYL21151).  I am also a qualified individual practitioner and supervisor in IPT and a member of IPT-UK (https://www.iptuk.net) and the international society for IPT (ISIPT) https://interpersonalpsychotherapy.org
My working life has focused on general adult mental health and I have provided services in both community and psychiatric inpatient settings, as well as acute hospital settings for people with HIV, and sexual health services.
I can help with these kinds of problems:
Depression and anxiety
Postnatal depression
Relationship issues
Work related problems
Stress at work
Loss and bereavement
I offer:
One-to-one therapy:
Brief psychological therapy
Focused Psychodynamic Psychotherapy
Interpersonal therapy (IPT)
Group therapy:
Longer Term Group Analytic Psychotherapy
Time-limited group work
In addition I also provide:
Clinical Supervision
Clinical Consultation for Qualified Psychologists and Psychotherapists
Teaching and Training
Call me on the number at the top of the page to discuss how I can help you.  Any queries can also be sent via email by filling in the contact form.
Code of Ethics
I am fully insured and abide by the codes of ethics and practice of my professional associations: the Health and Care Professionals Council (HCPC), the British Psychological Society (BPS) and the Institute of Group Analysis (IGA).
I am 'DBS' checked and am registered with the Information Commissioners Office (ICO).